Green webhosting
The world is a place that should still be viable for future generations. Domeinwinkel makes sure that the CO2 emission is compensated by financially supporting sustainable projects.
Together to a more sustainable world
Extracting sustainable energy starts to become more important as natural gases and oil begins to be scarce and CO2 emissions for the production of it are very high.
Domainwinkel sponsors a local renewable energy project in India. Himachal Pradesh is a natural dam which can generate a maximum of 300 MW of energy from the Baspa River through hydropower. This green energy is then sold to green energy suppliers in India.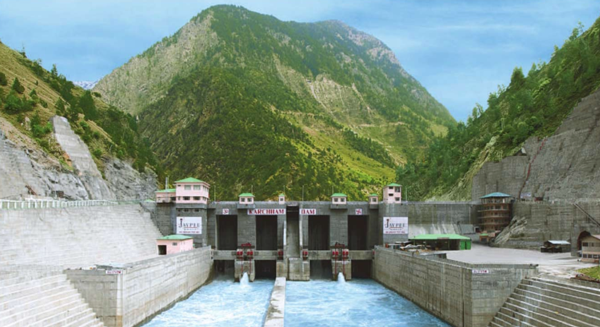 Domeinwinkel sponsors this project through a program of Groenbalans.